ABOUT GLOBAL HOPE MISSIONS
Global Hope Missions, a youth and community development organisation operates from the Puketapapa area also known as Mt Roskill, Central Auckland. The cornerstone for GHM is the Global Youth Development & Creative Mentoring programmes identifying promising and useful evidence-based approaches to design prevention and intervention programmes for young people aged 6 – 24 years old. This reflects our vision and mission to support our young people and their families.
This was created due to young people struggling to engage and connect with their peers and wider community, lack of confidence and low self-esteem, identity crisis and being involved in the justice system to name a few. Research confirms that quality mentoring relationships can have a powerful and positive influence on the lives of young people as they grow and transition into adulthood. Ultimately, mentoring connects a young person to personal growth and development, social and economic opportunity, hence why GHM uses the vehicles of creative arts, sports and mental health, leadership, academic and entrepreneurial projects, family events to make a difference in the lives of young people, their family and community. Mentoring is weaved into these vehicles and designed around the young person's interest, strengths and purpose.
Our effective GHM mentors are caring and experienced educators, musicians, local athletes, youth practitioners, university students, pasifika liaisons, social entrepreneurs and parents who provide advice, support, access to best practice resources and advocacy.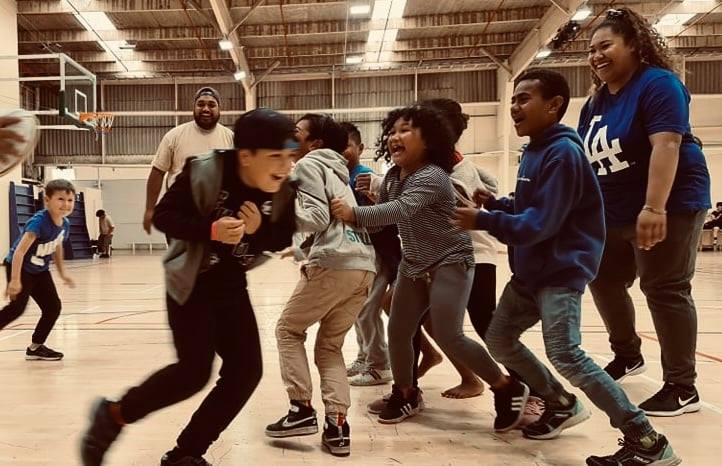 Restoring hope, purpose and a sense of belonging in youth and families.
GHM delivers programmes and events that are based on the foundations of faith, identity, culture and health & wellbeing.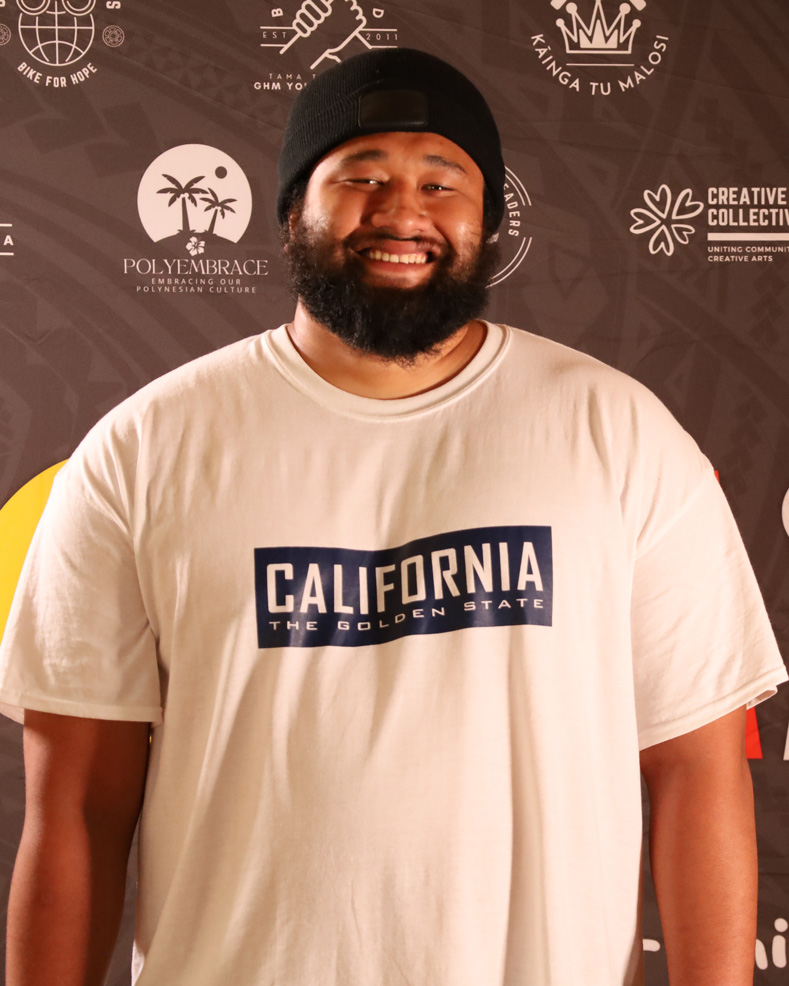 Laisa
Youth Development Educator
Youth Navigators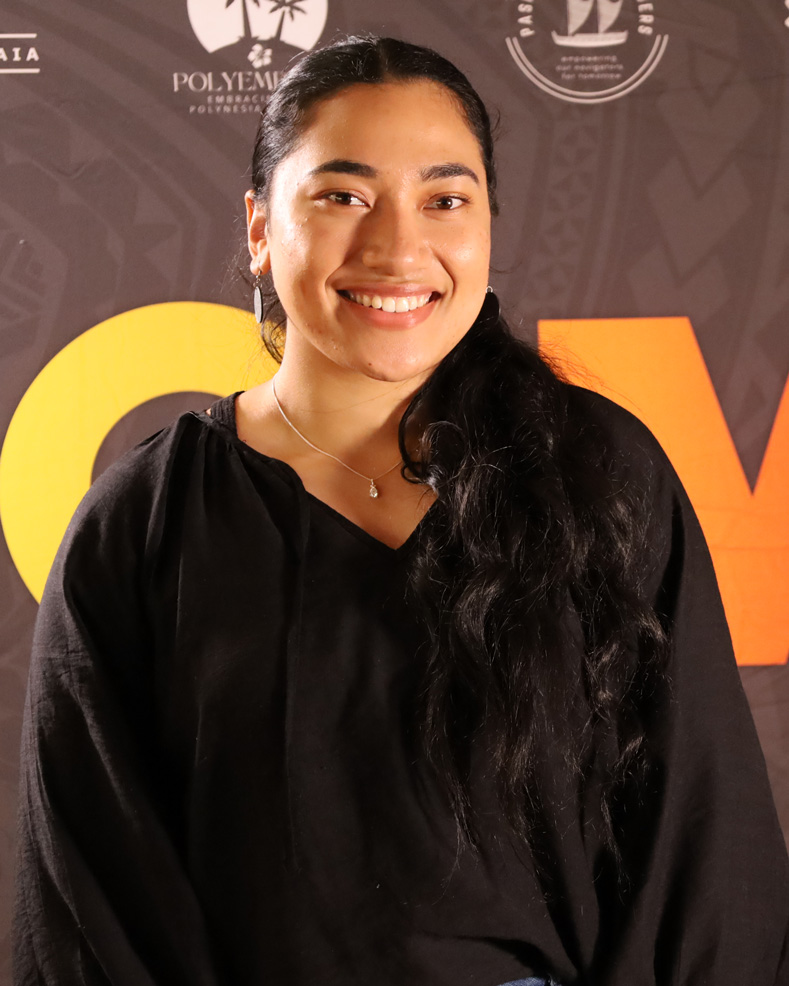 Meleana
Resource Team
Youth Navigators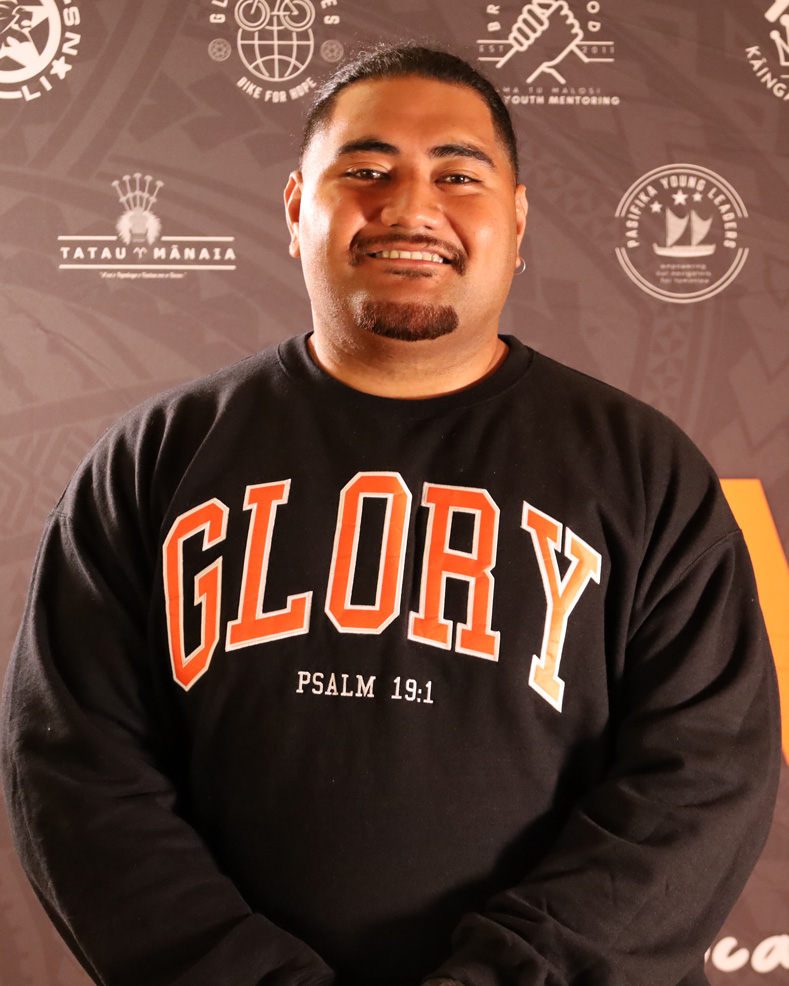 Fili
Resource Team
Youth Navigators
Amelia
Event Coordinator
Youth Navigators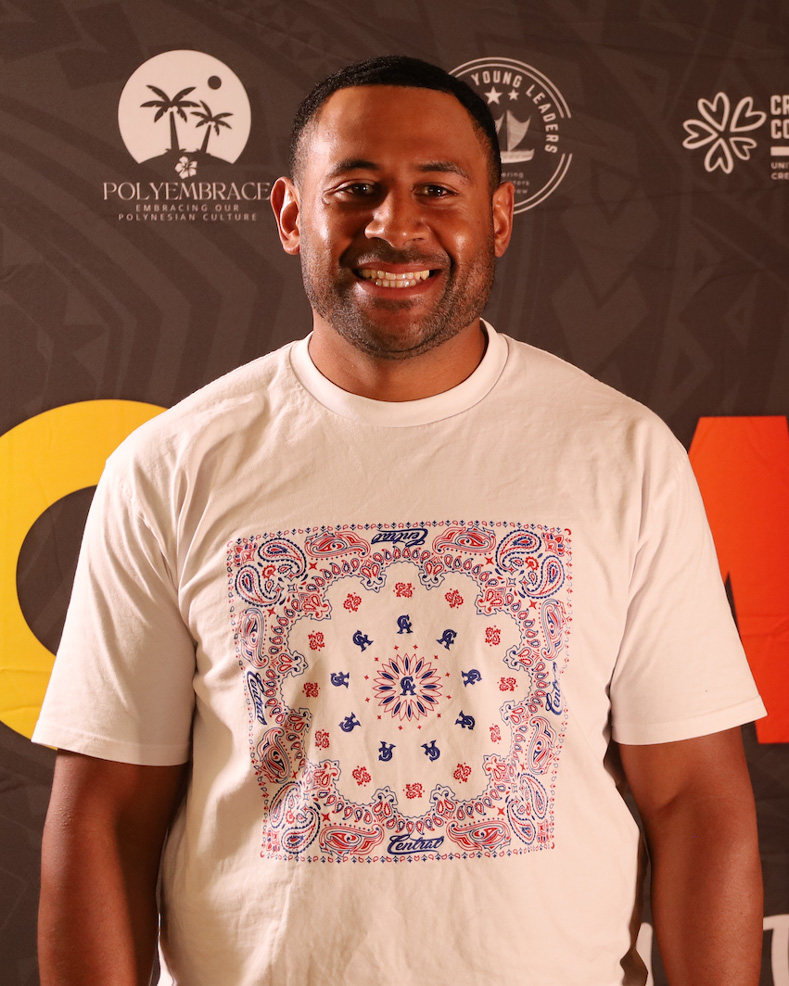 Junior
BH Programme Leader
Youth Navigators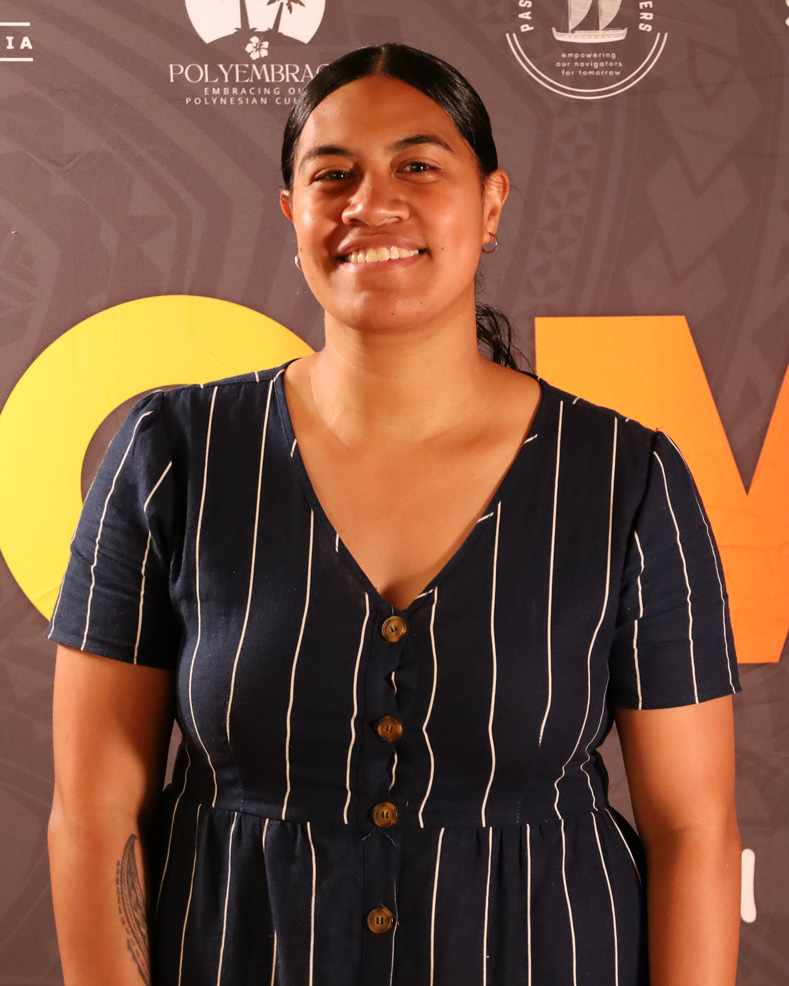 Wuanyei
SH Programme Leader
Youth Navigators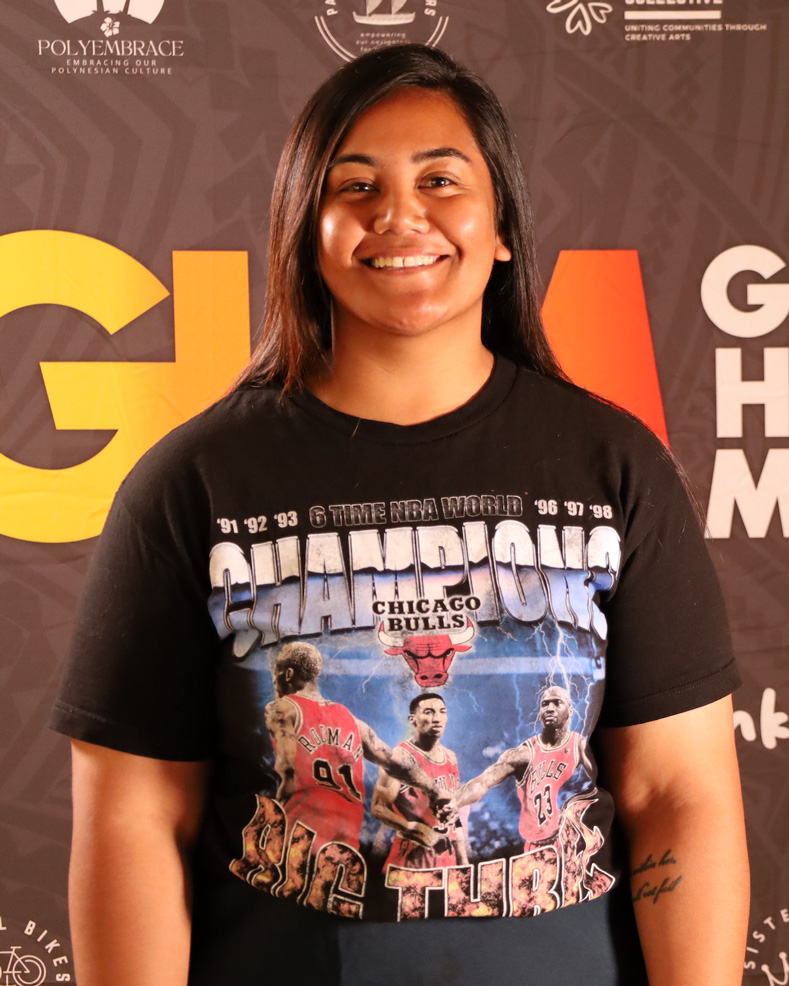 Khanya
Event Coordinator
Youth Navigators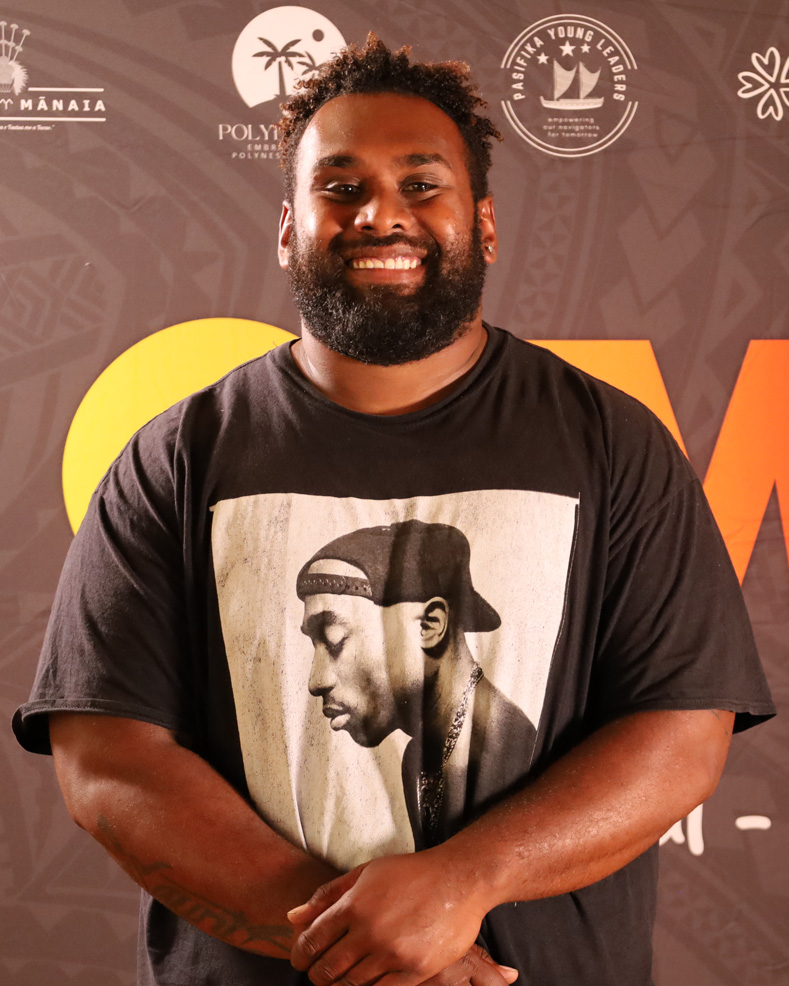 Nicholas
Youth Mentoring
Brotherhood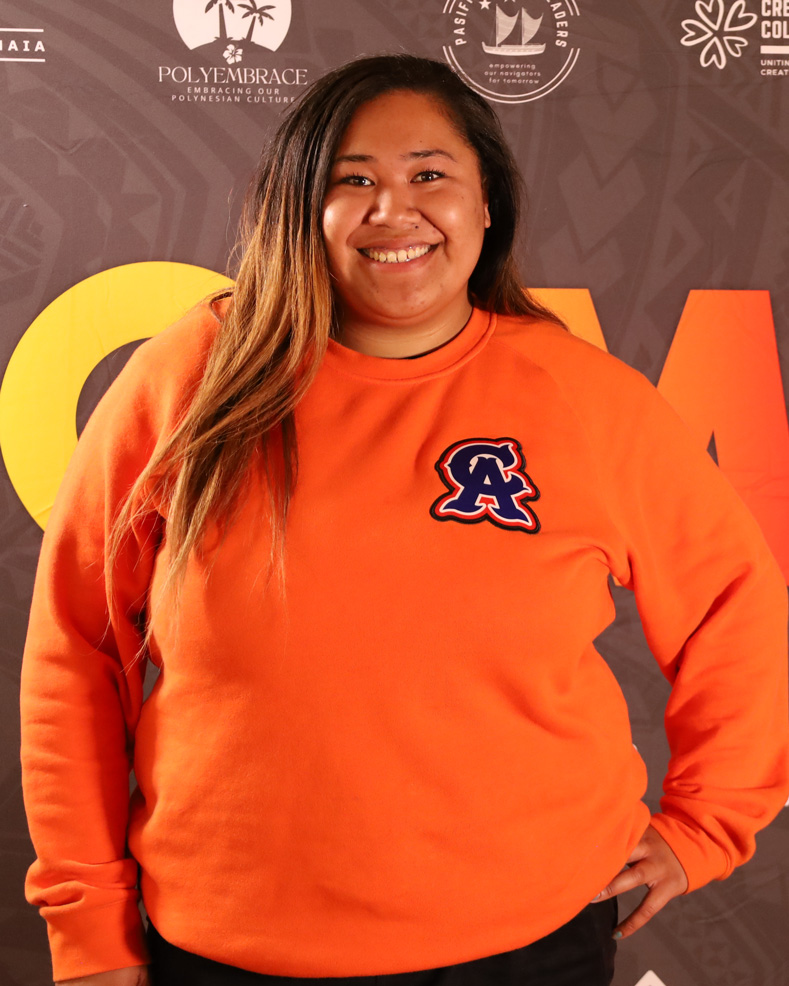 Ana
Youth Mentoring
Sisterhood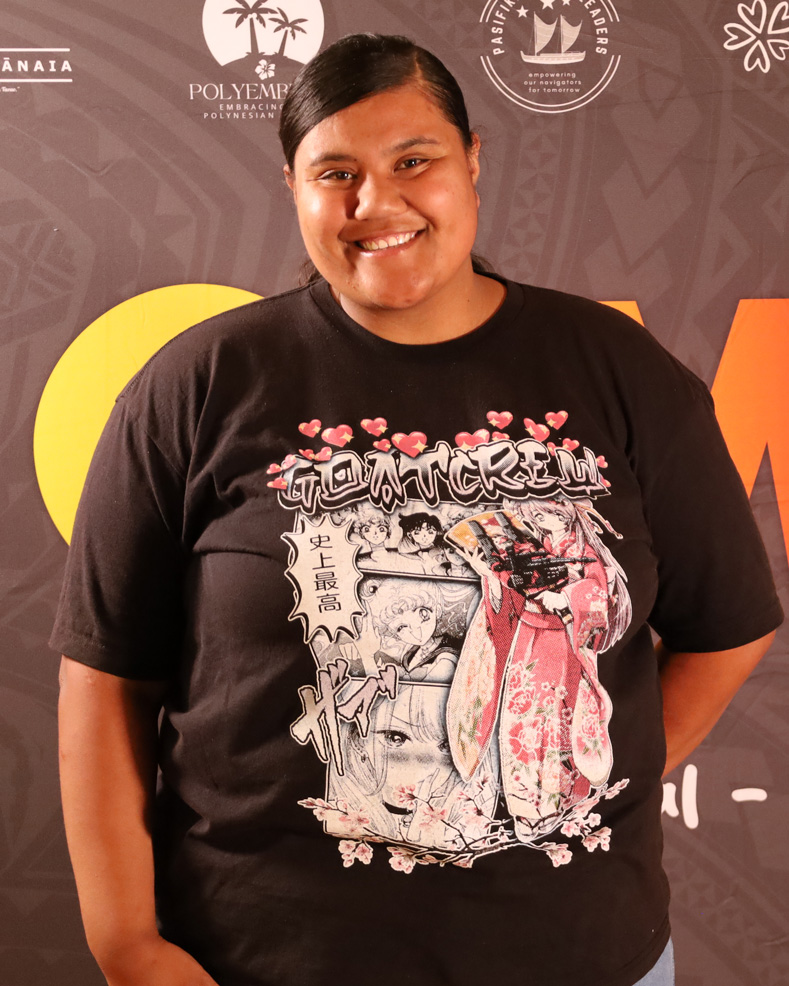 Shona
Youth Mentoring
WordUP Cafè
Taj
Youth Mentoring
Sisterhood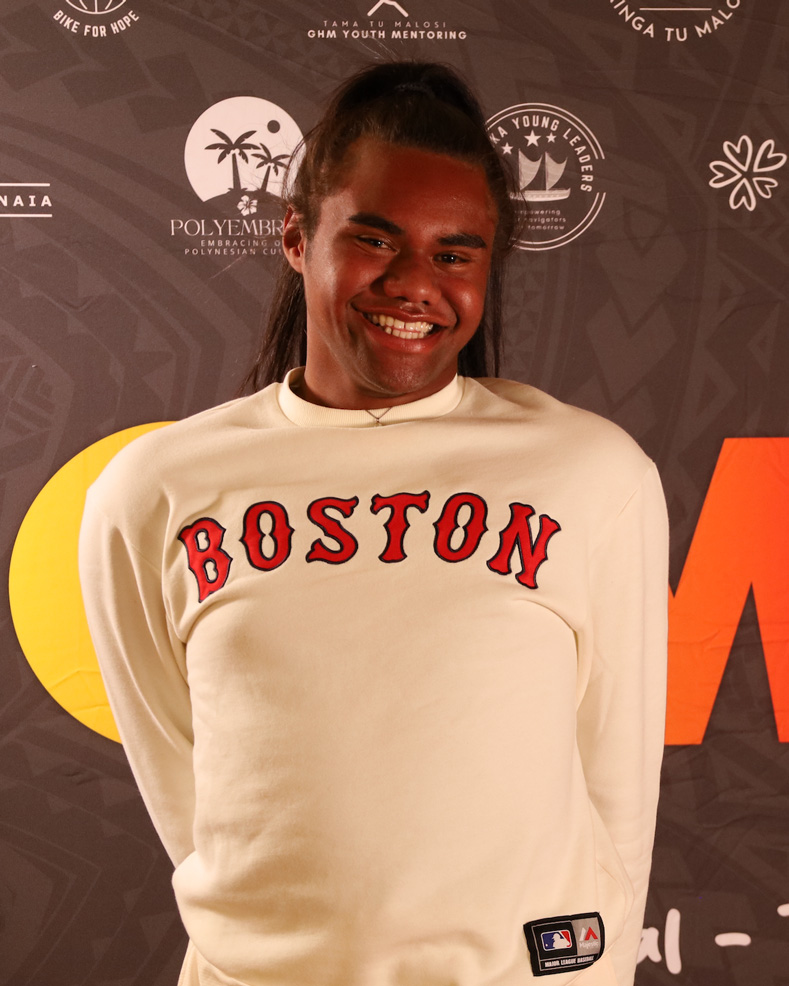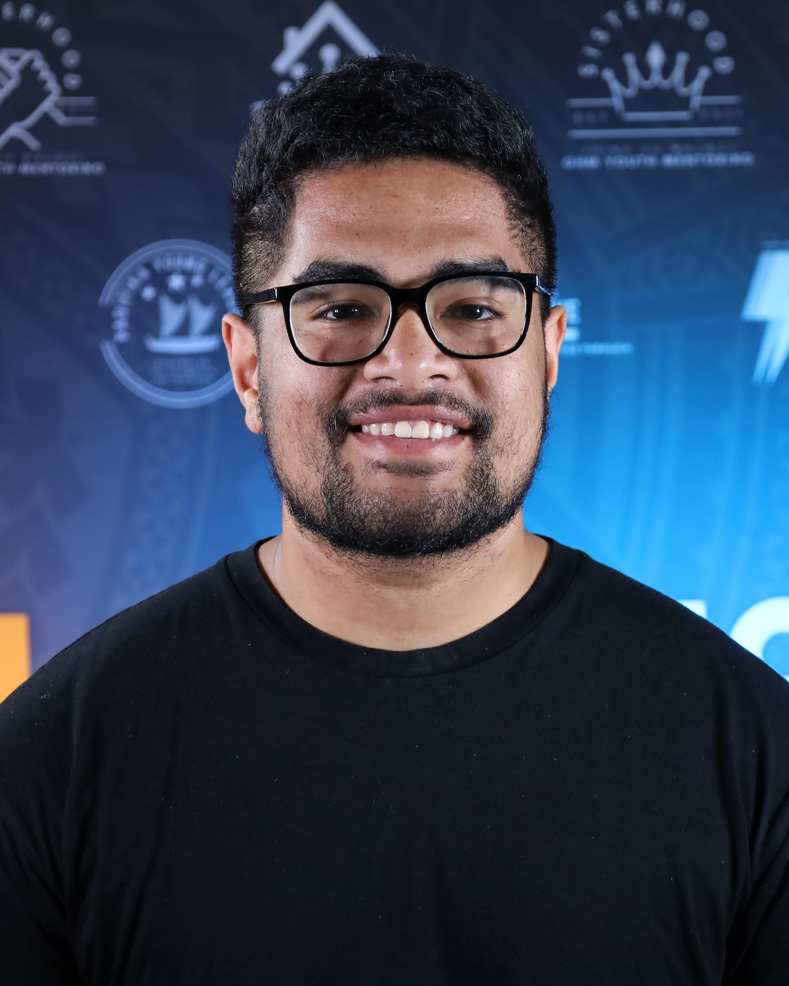 Vincent PV
Whānau Support Worker
Youth Navigators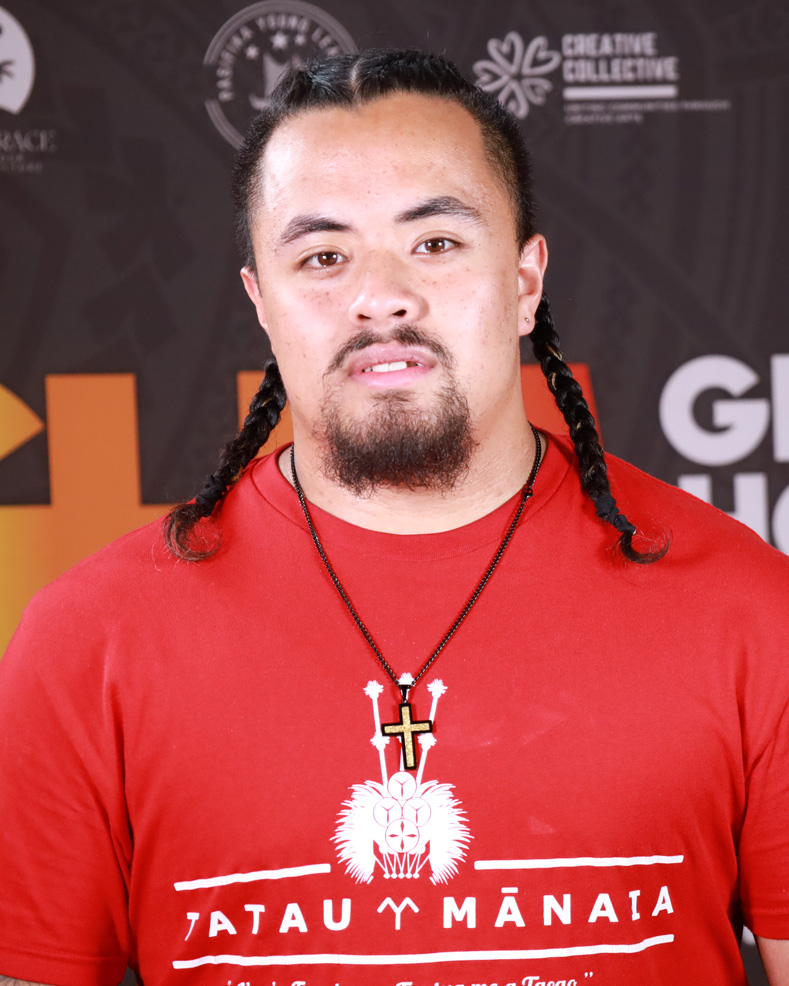 Izzy R
Youth Leader | Mentor
Tatau Mānaia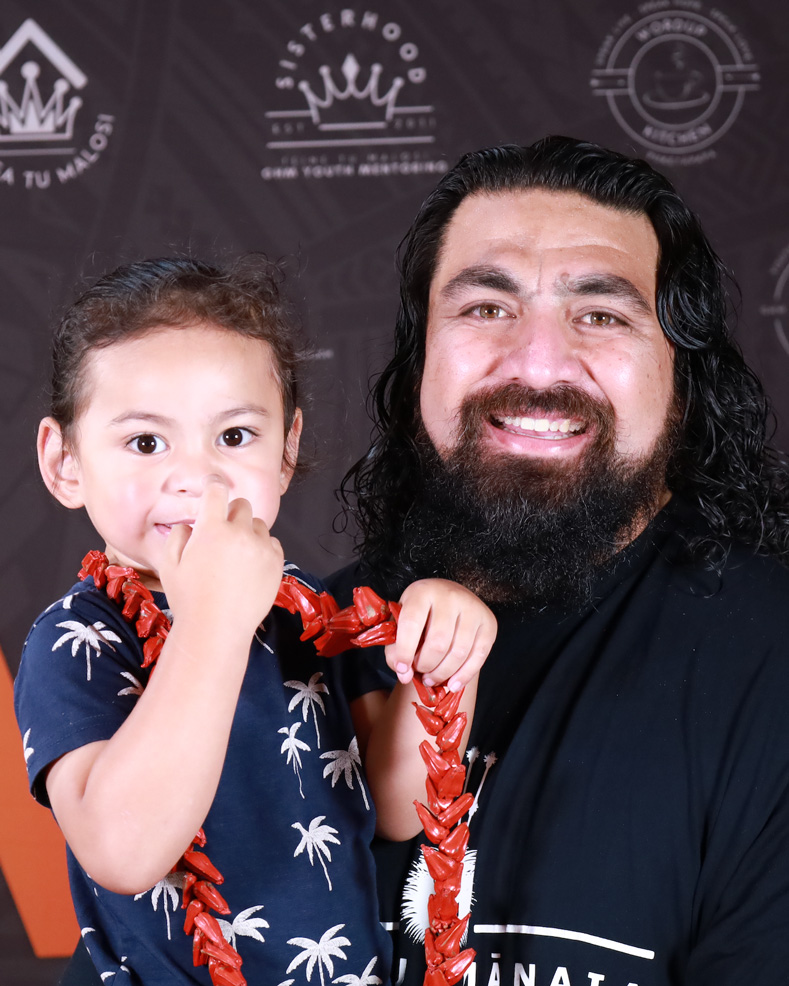 Albert
Pasifika Cultural Advisor
Tatau Mānaia Leader
2021 Annual Report – Coming Soon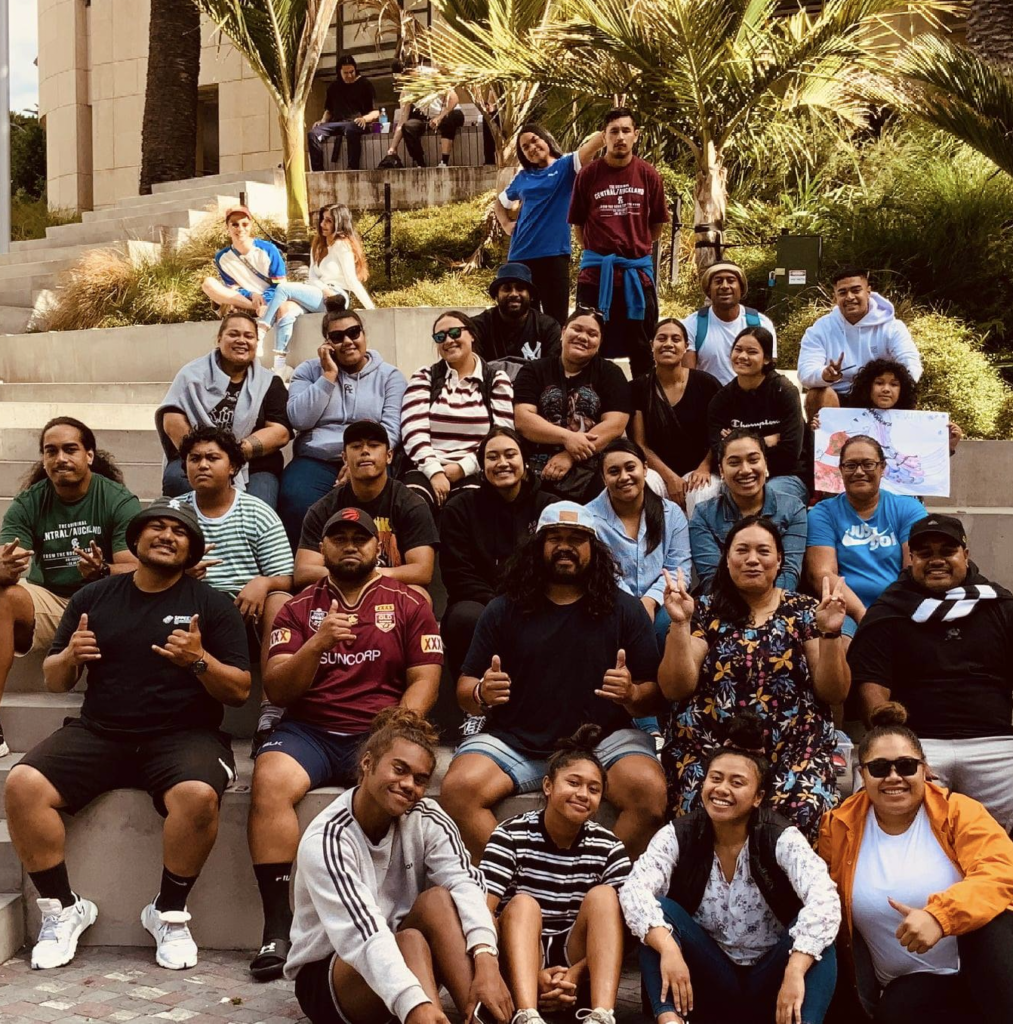 JOIN US MAKE A DIFFERENCE
Want to get involved in your community? Gain some skills and experience to set yourself up for the future? If you are interested in becoming a youth & social practitioner or wanting some experience in the youth and community development area, keen to volunteer at our various community events or programmes? Here is your opportunity!
Our crew is made up of passionate & diverse people who provide opportunities for our youth and families. Our communities are always facing new and exciting challenges, offering our teams unique opportunities to make a difference in our community and establishing positive relationships.
If you want to know more, get in touch!